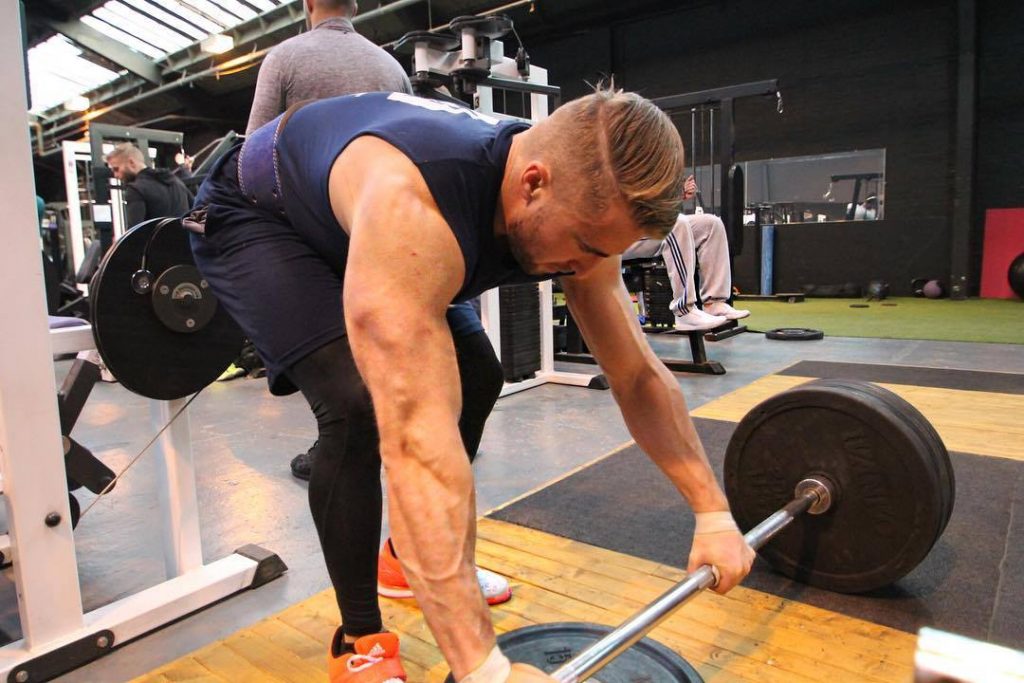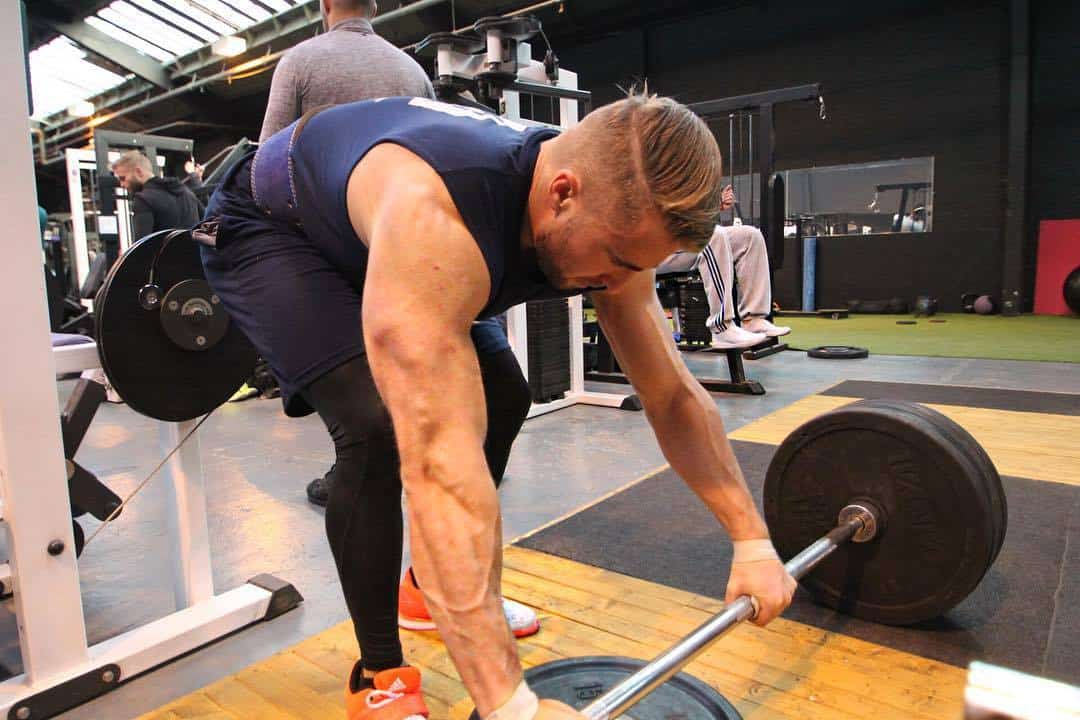 Charlie Johnson's fitness is an online fitness service aimed at helping you achieve your fitness goals. No matter who you are, being fit and healthy is an essential part of our lives, and striving for a healthier lifestyle is very beneficial to us. One must take essential supplements with expert consultation to keep his/her health intact. For me personally, maintaining my weight with a healthy lifestyle on my own was very challenging. On top of that, I also traveled a lot due to my work, so going to a gym and looking for a personal trainer wasn't really an option. Luckily after some research and time online, I found Charlie Johnson's online training.
Founded by fitness trainer Charlie Johnson, the online service aims to provide its customers with help and guidance that can help them lead a healthier lifestyle and achieve their goals in regard to their fitness.
That being said, before using any online service, it is essential to know if it is worth it. Luckily for you, we used the services of Charlie Johnson's online training to experience the training ourselves.
Who is Charlie Johnson?
The online service is named after its founder Charlie Johnson, so who is Charlie Johnson?
He gives a very personal experience on his website, where he talks about his journey into the world of fitness training and what inspired him. He is someone who went through a lot of hardship regarding his weight and fitness and thrived on helping others with the experience he has and with what he has learned.
Over the years, Charlie Johnson's fitness has gained a lot of attention and been featured in the news, reviews, and blogs on Forbes, Khaleej Times, and other platforms, highlighting its personalized training services.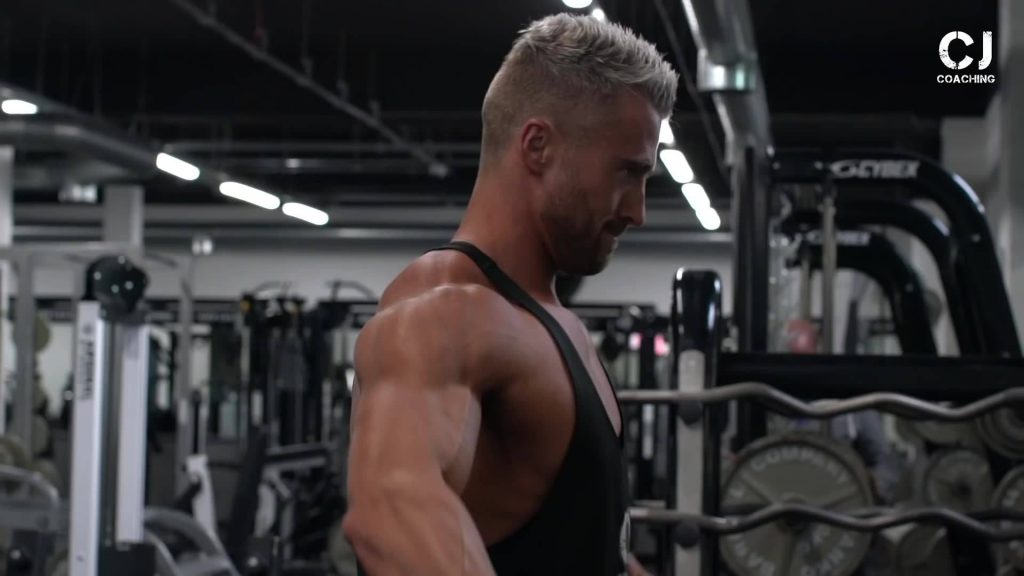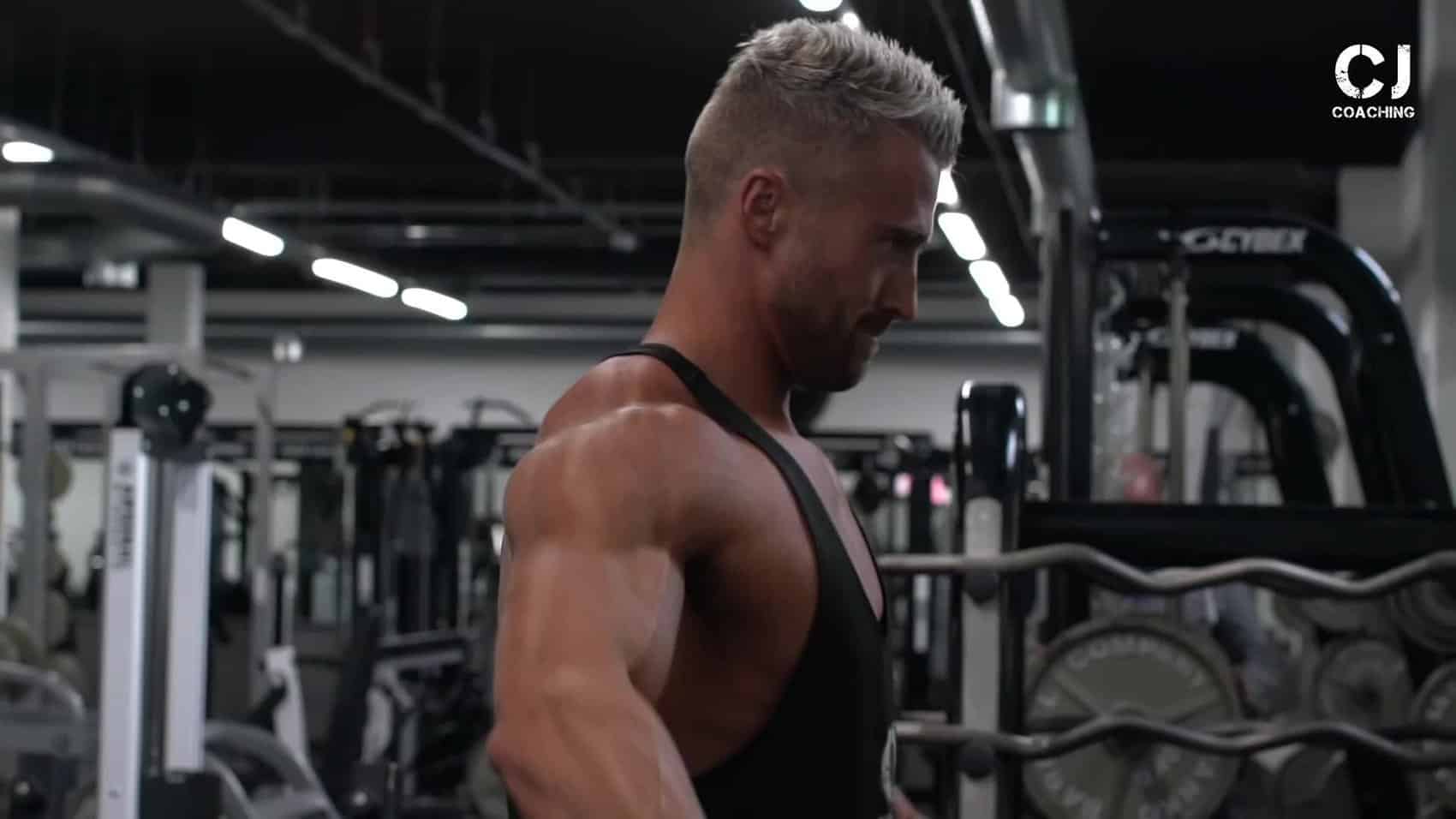 What I went for and their pricing
I decided to opt into their most popular program and the one they advertise the most on their website, the twelve-week shred program. This was perfect for me as I could see if the program was worth going for, and I didn't have to go for a very long commitment.
The twelve-week program is priced at £1200, which equals £400 per month, or four weeks. The price can look a bit high, but when comparing it to my local fitness coaches and services, it isn't very high as personalized coaching can be very pricey at suitable places. On top of the very good pricing, you get access to their online app, which can track all your needs and is helpful throughout the twelve weeks. Besides that, the program guarantees that you interact a lot with Charlie, the program's founder. You can also jump to their Twitter, Instagram, Facebook, or LinkedIn for ongoing updates.
My experience
Personally, I found that I got exactly what I paid for regarding what they advertised. The program was very personalized and tailored to my needs and body. The coach was a certified trainer who was very helpful and guided me throughout the journey. At times I felt that the stuff I asked might have sounded very trivial, but the coach was very easy to communicate with no matter what I asked or wanted.
My initial reason to go for an online coach was due to me always traveling and being on the move, and the Charlie Johnson program helped me with that very well as it made my life much easier. The training services, whether cardio or muscle building, were straightforward to do on the go, and I could basically do them anywhere at any time with minimal equipment. I had been provided with proper guidance throughout about nutrition and diet For me, being able to have an easy-to-do training routine was one of the best aspects of the program.
Following a healthy and controlled diet has always been challenging for me. With the fact that I travel a lot added on to that, following a healthy diet is even more challenging. The service offered me a very personalized approach to my diet and really catered to what I needed. Dietary needs are different from person to person, and the Charlie Johnson fitness program made sure that I was looked after properly.
Access to all the resources was given through their app, which I easily obtained from my phone. I spend a lot of time on my phone, which is the one thing I always carry alongside me, so having everything available on my phone just made my life infinitely easier. I generally don't have a lot of trouble with using new apps on my phone, so the Charlie Johnson app was very easy to use and navigate through. Still, the app is straightforward and user-friendly for people who are not very tech-savvy.
For me, the best part of the service was their service and approach to customers. I am not very knowledgeable on many things related to fitness exercises and diets, but whatever my query was, it was addressed promptly, and I wasn't left with much to complain about. Even if I had any complaints, my trainer was very easy to approach and get a response from and answered all my questions and complaints in a very respectful manner.
Please review our business at:  Google     Yelp     Facebook
If you'd like to learn more, please visit our Member's Area to access our subscribed content.
Did you know you can work out and exercise with a trainer at your home, office, hotel room, or pretty much anywhere in the world with online personal training?
Like us on Facebook/Connect with us on LinkedIn/Follow us on Twitter
Make sure to forward this to friends and followers!