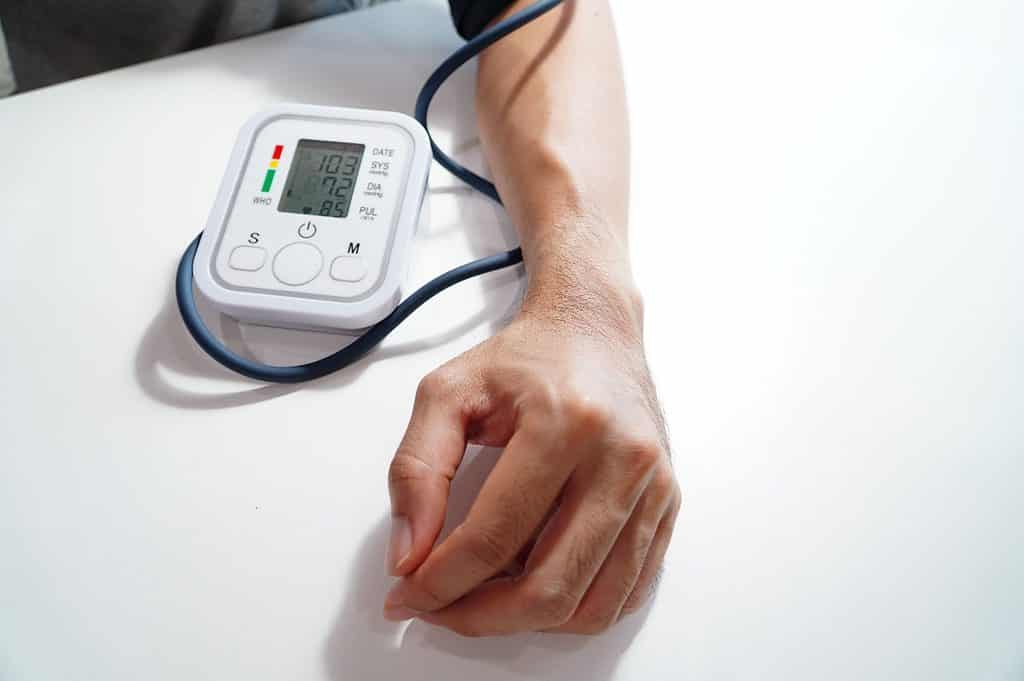 Most health issues can be avoided with early remote patient monitoring. It's obvious due to times we like to indulge in the flavors of life without thinking twice. Taking lightly to health concerns is enough to put us in a hospital bed without early tracking and care. Our wellness is almost crippled when taking it seriously is past its due date.
How can practitioners help patients regain control over their wellness with remote patient monitoring's timely care and accessibility? Remote Patient Monitoring Services aren't like traditional hospitalizations or visiting a doctor's office. Patients are monitored 24/7 with a smart digital solution that provides constant insight into unusual health concerns. Therefore, wellness is ensured by uncovering disease patterns at early stages.
Remote patient monitoring serves both patients and practitioners for any underlying threats to health. Practitioners can easily intercept rising concerns, so proper care is utilized at the right time. Read on to know how to figure out wellness with remote patient care.
How Do Remote Patient Monitoring Services Add Value to Care?
We know outsourcing your patients isn't an easy choice. Does aligning your care with chronic care management solutions assist with difficulties and timely care?
Will your data be kept safe from prying eyes? And even if you are satisfied with the concerns, there are still some questions to be asked. Patients are a valuable asset to the care organization, so it's best to look at a few of the deciding factors.
Creating Harmony with Care and Coordinator
The remote patient monitoring system automatically alerts for high exposure to illnesses, so practices can care towards wellness. It works efficiently to ensure people are never moving alone against diseases.
This way, chronic illnesses never escape consistent scanning and analyzing. It eventually prepares people to adhere to a sense of responsibility. Determining before acting on the illness becomes easier and simple while becoming consistent with the goal of increased satisfaction.
Converge Hope on Digital Care
Remote patient monitoring services assess various diseases that include diabetes, heart disease, cancer, arthritis, and others. Chronic illness put patients at significant risk of organ failure, exacerbation, and even death in most cases.
Therefore, significant care is required for patients for one year or more. This is the reason remote patient care solutions are replacing traditional hospitalizations or emergency visits. It helps stabilize the patient's health, so they could lead normal lives.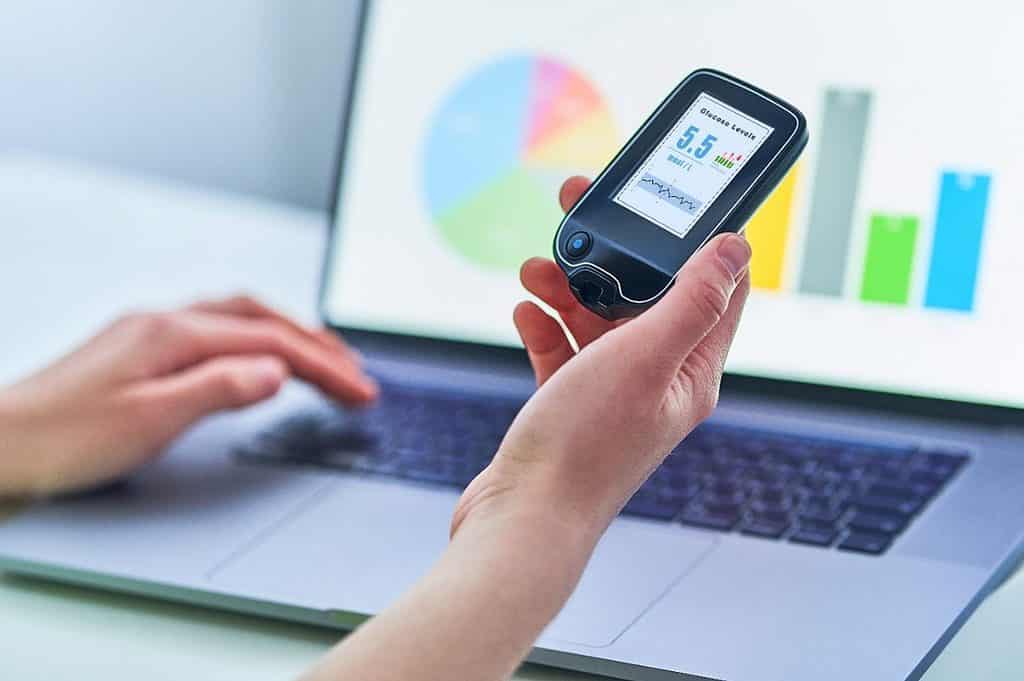 Enroll in Better Planning and Crucial Savings
Practitioners can ensure vigilance with Telehealth remote patient monitoring platforms to assist with early prevention that minimizes staff costs and increases reimbursement. Serving each need with the right solution to help you discover medical concerns and boost your bottom line. Thus, you are always equipped with smart choices to grow substantially across various care needs.
Synchronize Automation with Value Care Planning
The digital solution gathers data on patients' health, so you are ready to take preventive actions. With time, you improve your efficiency and score healthy outcomes.
Put the dots together to track the health journey by remembering what losses or gains are incurred over a period of care implementation. This helps to foster comprehensive planning, so the next actions are carefully considered to make informed decisions.
Save Zero on Your Bill
Remote patient monitoring service providers cater to every point of action with RPM billing and ensure recurring revenue for every month.
This, in turn, saves your actual cost of performing unnecessary tasks that could spell a decline in performance and quality. Moreover, with our solution, you remove the additional cost to hire new staff and install the software.
Track Progress and Time Spent Caring
Track the time of your interactions with every patient through a remote patient monitoring program and use those minutes to bill for medical consultations. Remote patient care providers fine-tune your understanding with coaching and education, so you are prepared to grow against challenges.
How to Choose the Right Remote Patient Monitoring chronic care Company?
The idea of handing over your patients to an outsourced company can be daunting. Will they have the same level of respect and care for your patients? Will your patients realize someone outside your clinic is contacting them? Will an outside company try to steal patient information?
And if all those concerns are satisfied, there are so many RPM program partners to choose from. How will you decide? As it turns out there are a few things that a reputable remote patient monitoring program provider will have:
Value-Added Care for Patient Engagement
Ensure an enrollment of 50% or more with CCM services
Increased Retention of 80% or more
Future-ready process and solutions
Please review our business at: Google Yelp Facebook
If you'd like to learn more, please visit our Member's Area to access our subscribed content.
Did you know you can work out and exercise with a trainer at your home, office, hotel room, or anywhere in the world with online personal training?
Like us on Facebook/Connect with us on LinkedIn/Follow us on Twitter
Make sure to forward this to friends and followers!