Affectionately known as nature's sweetener, honey can do wonders for your taste buds and your health. But that's not all bees can boast! If you're in the mood to change up your lifestyle and level up your health, consider trying out these other bee creations: bee pollen, royal jelly, and propolis. 

Bee pollen consists of granules that combine pollen, enzymes, bee saliva, and sometimes honey and nectar. Royal jelly, on the other hand, is made by worker bees to help support the queen bee's development. Unlike pollen, royal jelly is a milky substance similar to gelatin. Finally, propolis has a resin-like feel and comes from tree buds. And since it is so sticky, bees typically use propolis to build their hives. 

For humans, these three products have anti-inflammatory, antibacterial, and antimicrobial qualities. They also possess their own unique benefits. For instance, royal jelly may ease menopausal symptoms, while propolis may assist with managing diabetes. Learn more about these bee products and their benefits with this graphic and you can view the original article Here.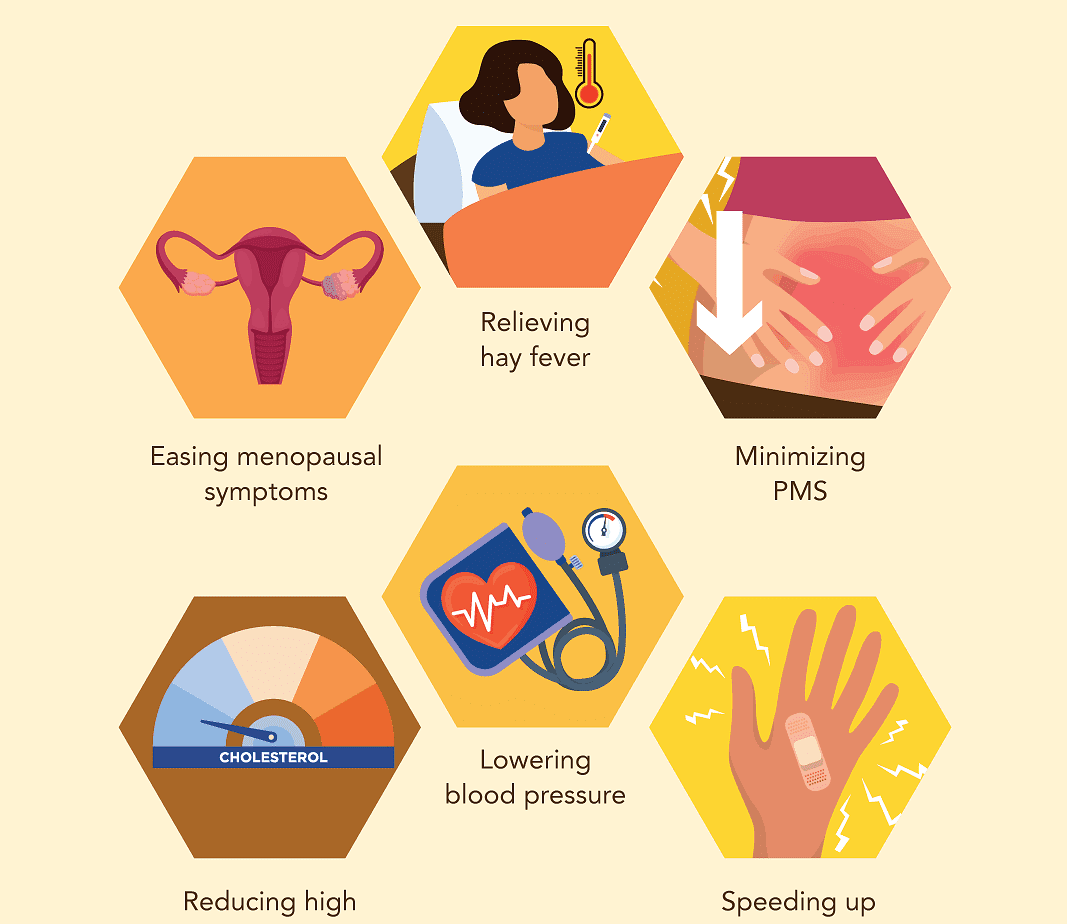 Please review our business at: Google Yelp Facebook
If you'd like to learn more, please visit our Member's Area to access our subscribed content.
Did you know you can work out and exercise with a trainer at your home, office, hotel room, or anywhere in the world with online personal training?
Like us on Facebook/Connect with us on LinkedIn/Follow us on Twitter
Make sure to forward this to friends and followers!